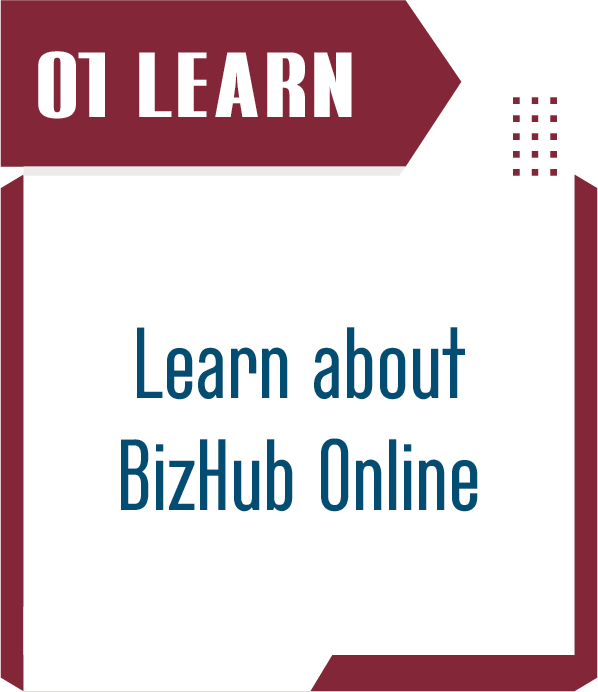 Explore our website and resource links
Follow bizHub on Social Media
Join our mailing list for the latest updates and events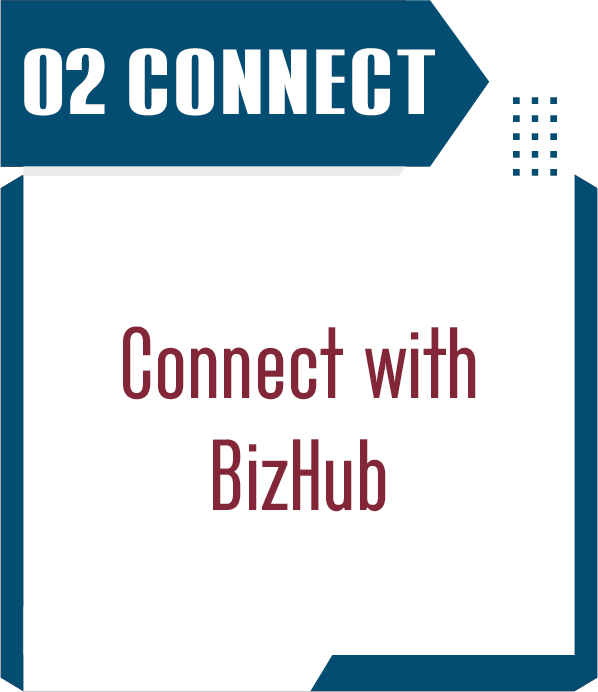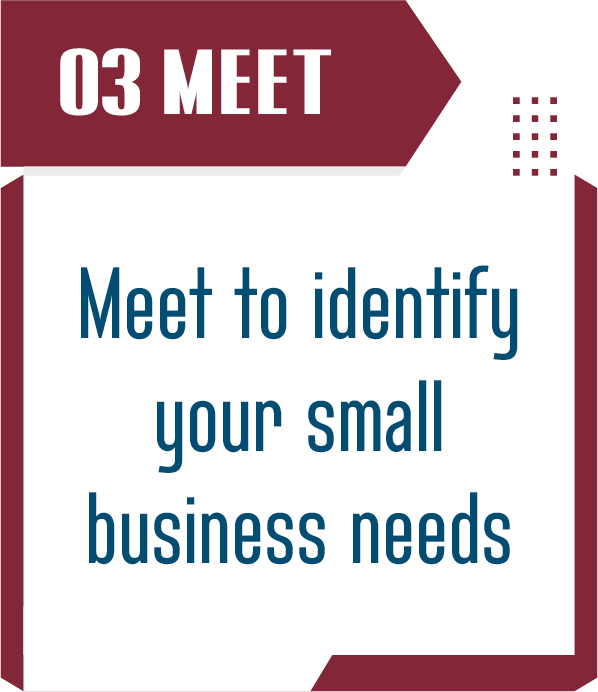 Preview available resources and programs
Identify your individual needs and objectives
Review of business idea or current operation information
Recommend relevant resources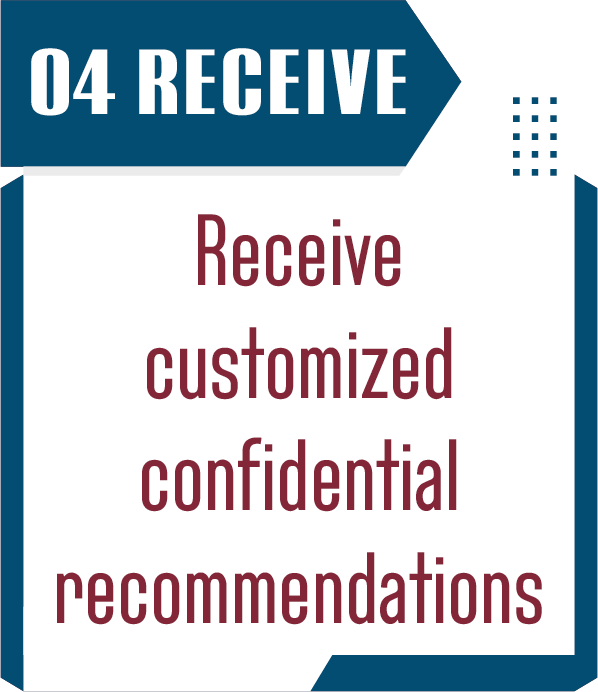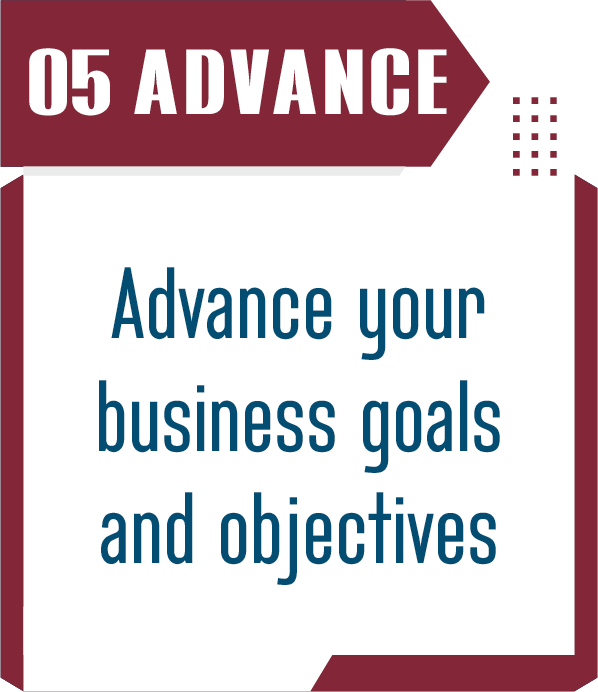 Explore bizHub Services
Cape May County is home to a vast array of industries, including Agriculture, Construction Trades & Landscaping, Food & Restaurant, Hospitality, Recreation & Tourism, Retail, Seasonal Opportunities, and Self-Employed Products & Services.
At the Cape May County bizHub, we know that each business has unique needs, so all of our services are completely customized to support you in meeting your specific goals.
Explore our free and low-cost services & resource offerings below and complete our Connect with bizHub form to get started.
LOCAL SUPPORT SERVICES
When searching online for local service providers to support your small business, it can be challenging to know who to trust. We've gone beyond the reviews and vetted a variety of local providers so that we can provide you with dependable recommendations for:
Business Planning, Strategy, and Analysis

Financial management, including accounting, budgeting, forecasting, funding, and business capital options.

Marketing, including website development, social media management, and print & digital promotion.

Operations, including, real estate, legal, insurance, real estate, licensing, and staffing.
Rates Vary by Provider.
TRAINING & EDUCATIONAL OPPORTUNITIES
Building solid foundational knowledge for your business is key to long-term success. Along with workshops and webinars, and robust training, mentoring, and resources from partners such as SCORE and the Small Business Administration, the Cape May County bizHub provides educational & training opportunities for small business owners in partnership with Atlantic Cape Community College*, including:
Credited Courses & Degrees

Professional Series Certificates

Workforce Development Short-Term Programs

Workshops & Webinars
Free & Low Cost
*Financial assistance for Atlantic Cape training and education programs is available for Cape May County residents.
MENTORING & COACHING
There are few resources as powerful as good advice! Together with SCORE, CMC bizHub will set-up one-on-one sessions with industry experts in areas, including:
Social Media Management

Print & Digital Marketing

Financial Planning & Securing Funding

Business Plan Development
Free & Low Cost
ONLINE RESOURCES
While Google is great, it can quickly become overwhelming when looking for the information you need to start, grow, or pivot your business. Cape May County bizHub can connect you with the right resources and organizations to make the process seamless.
Local Ordinances & Laws

State Business Registration Process

Federal Business Regulations

Small Business Development Information
Free & Low Cost
BUSINESS & PROFESSIONAL NETWORKING
The core purpose of CMC bizHub is to connect business people like you with the right resources, individuals, or organizations to achieve your goals through opportunities, including:
Networking Events

Chamber and Association Memberships

Grant Application Support

Creative Brainstorming Sessions
Free & Low Cost
CO-WORKING & MEETING SPACE
While working from home can be nice, sometimes you just need to hone-in on the task at hand. As a solution, CMC bizHub provides physical office space and meeting rooms for individuals, companies, and groups, as well as essential administrative resources, such as:
Printing & Copying

Fax

Internet Access

Virtual Conference Capabilities
Free & Low Cost
So, how can Cape May County bizHub help YOU?
We know that each business has unique needs, so all of our services are completely customized to support you in meeting your specific goals. Plus, we're committed to becoming your long-term partner, meaning that we'll continuously check-in to ensure we provide you with all the resources you need to ensure success.
Take the Next Step!